Computer Science is coming to Holstein Park! Join us for Holstein Park's first-ever Family Hour of Code™ on Saturday, May 4 from 9am to 10:30am.
Bring your own devices to the Holstein Park fieldhouse and get your family programming! Suggested donation is $10 per family. Register here.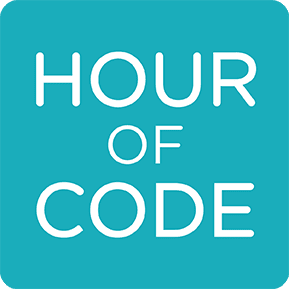 The Hour of Code ™ is a nationwide initiative by Computer Science Education Week and Code.org to introduce millions of students to one hour of computer science and computer programming. The program is designed to demystify code and show that anybody can learn the basics. Learn more at http://HourOfCode.com.